NUTRITION, MEAL PREP & GROCERY LIST
STEP 1
Start Your 10 Day Cleanse —> Cleanse SUPPLEMENTS are Optional BUT RECOMMENDED!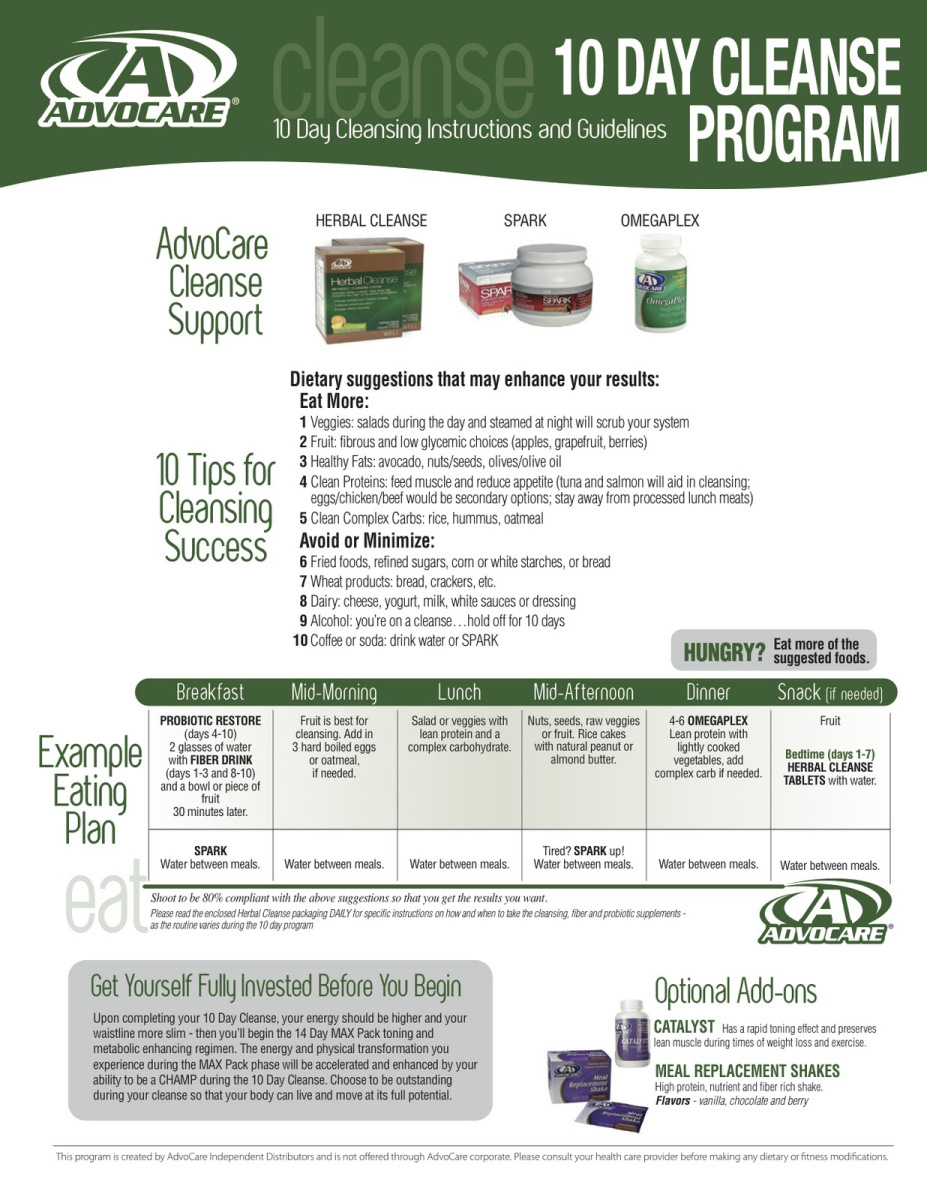 10 DAY CLEANSE EATING PLAN: If You Are Not USING SUPPLEMENTS
Dietary suggestions that may enhance your results:
Eat More:
1. Veggies: salads during the day and steamed at night will scrub your system
2. Fruit: fibrous and low glycemic choices (apples, grapefruit, berries)
3. Healthy Fats: avocado, nuts/seeds, olives/olive oil
4. Clean Complex Carbs: Brown Rice, hummus, oatmeal
*Clean Proteins: feed muscle and reduce appetite (tuna and salmon will aid in cleansing;
eggs/chicken/beef would be secondary options; stay away from processed lunch meats) EAT MEAT ONLY IF YOU PURCHASED THE HERBAL CLEANSE ABOVE!
Avoid or Minimize:
5. NO MEAT!!! IF NOT USING HERBAL CLEANSE ABOVE
6. Fried foods, refined sugars, corn or white starches, or bread
7. Wheat products: bread, crackers, etc.
8. Dairy: cheese, yogurt, milk, white sauces or dressing
9. Alcohol: you're on a cleanse…hold off for 10 days
10. Coffee or soda: drink water or SPARK
VIEW THE DAILY GUIDE TO KEEP YOU ON TRACK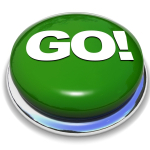 FOR THE NEXT 20 DAYS: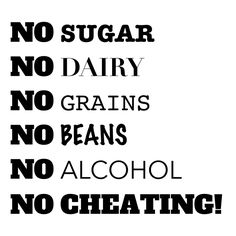 Start 2nd Phase Of Supplements:  MAX PHASE (Optional) You may Purchase Max Phase  HERE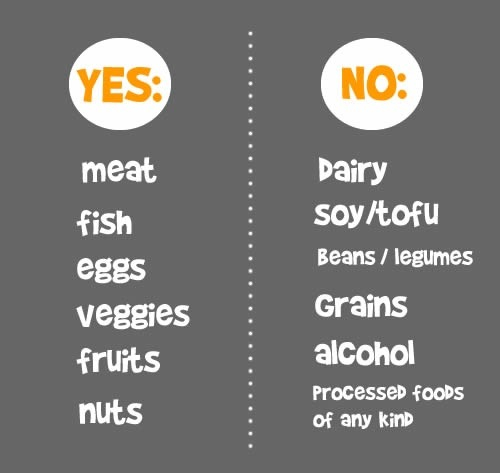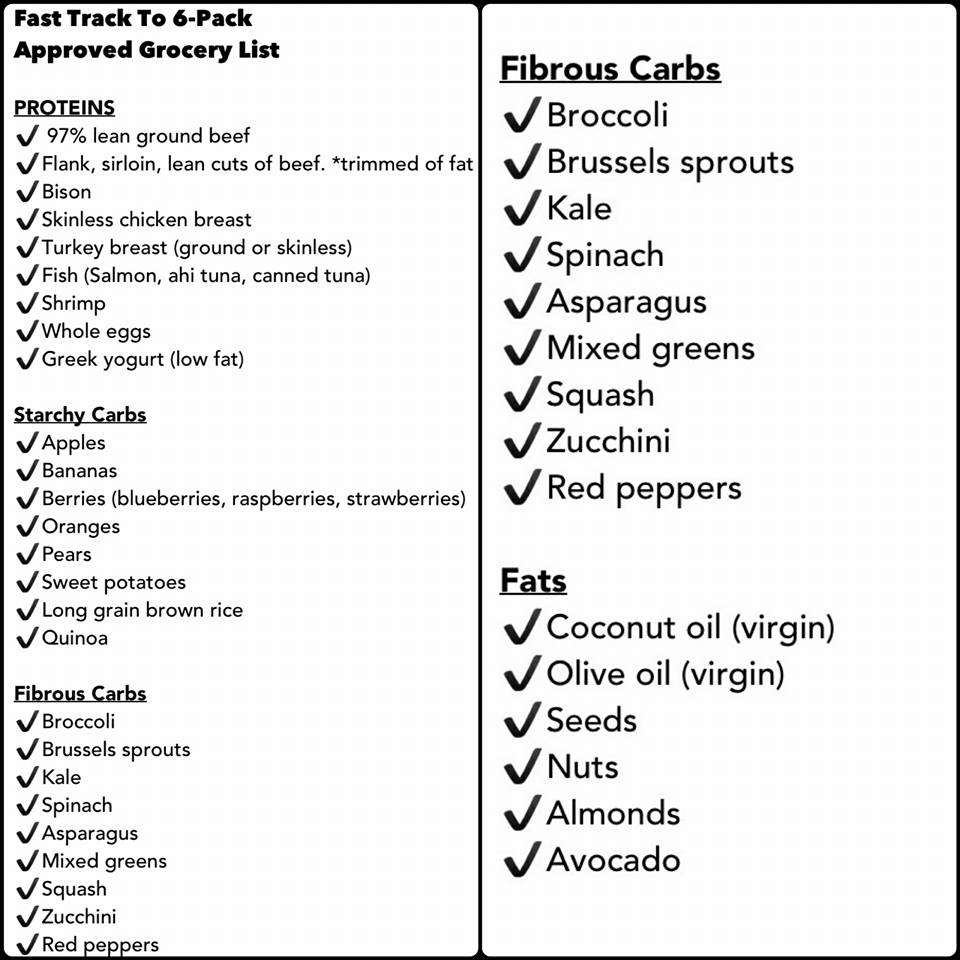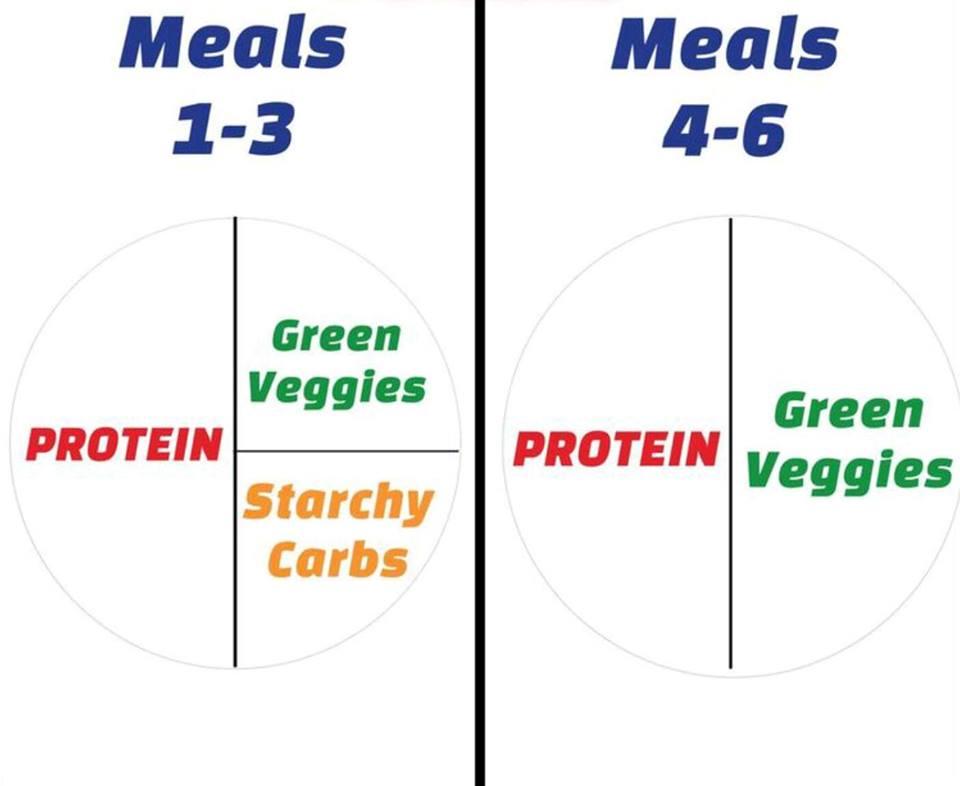 -You will only eat the foods on this list. Do not Fry!!! You can only drink Water with lemons. Drink a gallon a day
-You will eat 5 times a day, every 3 hours, Breakfast, Lunch, Dinner & A Protein Shake in between. 
STEP 2
Meal Prep
-You will pick one day out of the week (preferably Saturday or Sunday) to cook enough food to last at least 3-4 days. This will make eating healthier consistently easier. For accountability purposes send me a picture of all of the food cooked that particular day. You will eat 3 meals a day plus 2 protein shakes in between.
PART 1
PART 2
STEP 3
Finally, Take a before picture of yourself in short shorts and sports bra.
EATING DETAILS
Yes: Eat real food.
Eat meat, seafood, eggs, tons of vegetables, some fruit, and plenty of good fats from fruits, oils, nuts and seeds. Eat foods with very few ingredients, all pronounceable ingredients, or better yet, no ingredients listed at all because they're totally natural and unprocessed. Don't worry… these guidelines are outlined in extensive detail in our free shopping list.
No: Avoid for 30 days.
More importantly, here's what NOT to eat during the duration of your Whole30 program. Omitting all of these foods and beverages will help you regain your healthy metabolism, reduce systemic inflammation, and help you discover how these foods are truly impacting your health, fitness and quality of life.
Do not consume added sugar of any kind, real or artificial. No maple syrup, honey, agave nectar, coconut sugar, Splenda, Equal, Nutrasweet, xylitol, stevia, etc. Read your labels, because companies sneak sugar into products in ways you might not recognize.
Do not consume alcohol in any form, not even for cooking. (And it should go without saying, but no tobacco products of any sort, either.)
Do not eat grains. This includes (but is not limited to) wheat, rye, barley, oats, corn, rice, millet, bulgur, sorghum, amaranth, buckwheat, sprouted grains and all of those gluten-free pseudo-grains like quinoa. This also includes all the ways we add wheat, corn and rice into our foods in the form of bran, germ, starch and so on. Again, read your labels.
Do not eat legumes. This includes beans of all kinds (black, red, pinto, navy, white, kidney, lima, fava, etc.), peas, chickpeas, lentils, and peanuts. No peanut butter, either. This also includes all forms of soy – soy sauce, miso, tofu, tempeh, edamame, and all the ways we sneak soy into foods (like lecithin).
Do not eat dairy. This includes cow, goat or sheep's milk products such as cream, cheese (hard or soft), kefir, yogurt (even Greek), and sour cream… with the exception of clarified butter or ghee. (See below for details.)
Do not consume carrageenan, MSG or sulfites. If these ingredients appear in any form on the label of your processed food or beverage, it's out for the Whole30.

Do not try to re-create baked goods, junk foods, or treats* with "approved" i

ngredients. Continuing

to eat your old, unhealthy foods made with Whole30 ingredients is totally missing the point, and will tank your results faster than you can say "Paleo Pop-Tarts." Remember, these are the same foods that got you into health-trouble in the first place—and a pancake is still a pancake, regardless of the ingredients.

.