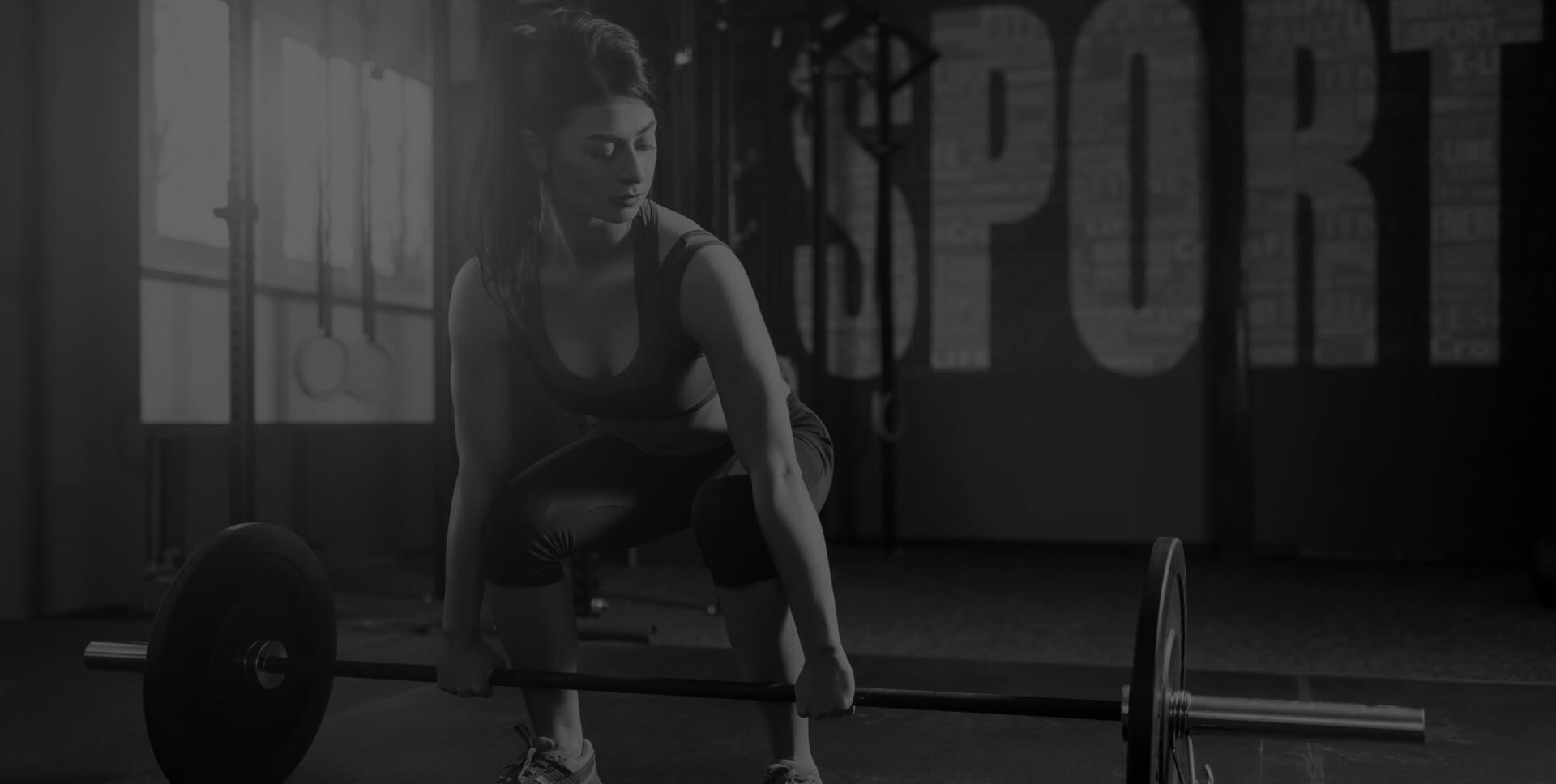 NEVER MAKE PEACE...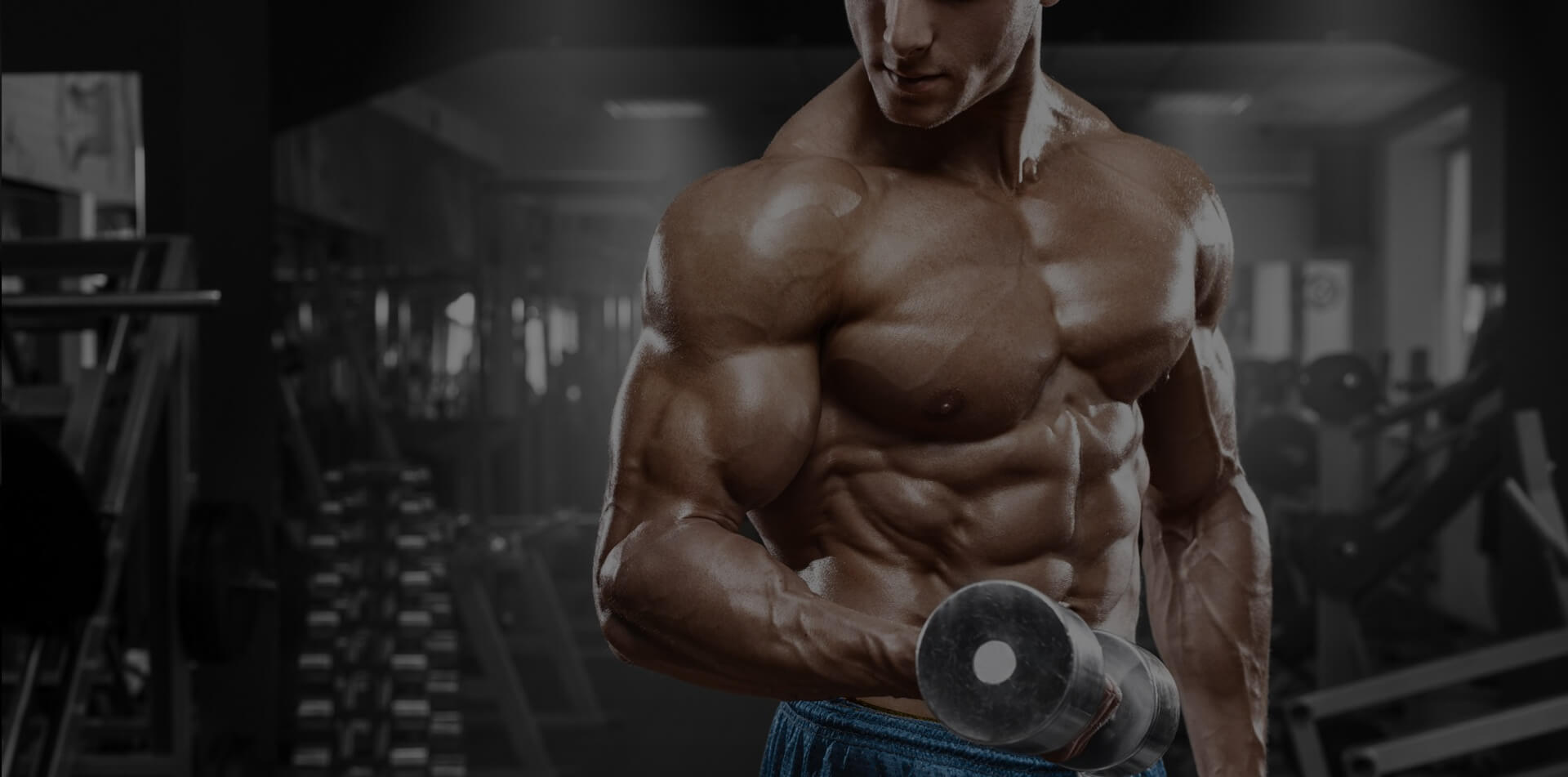 WITH MEDIOCRITY!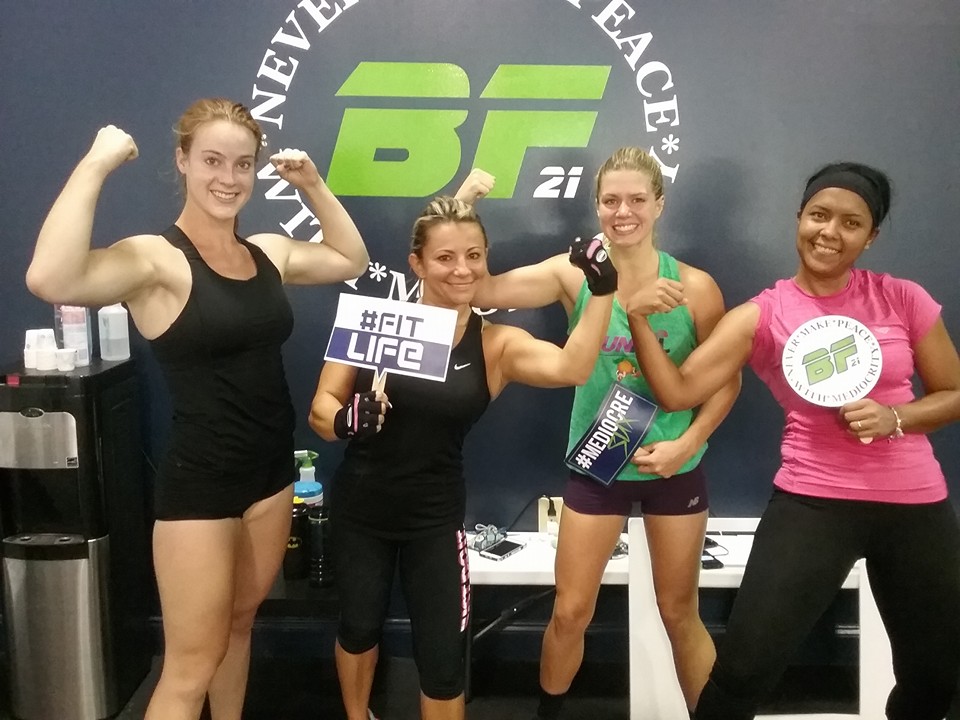 ACCOUNTABILITY
TEAM WORK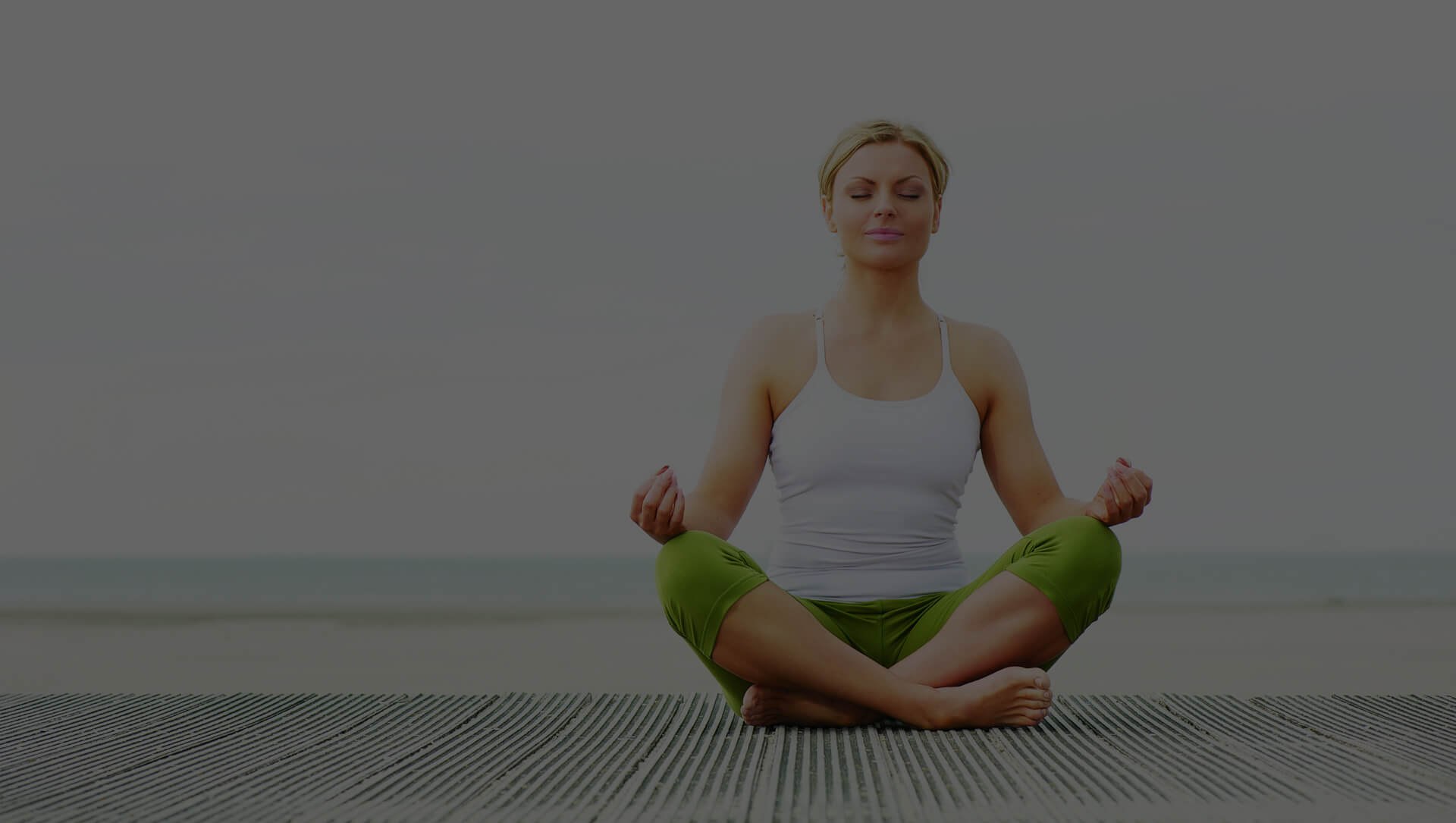 YOGA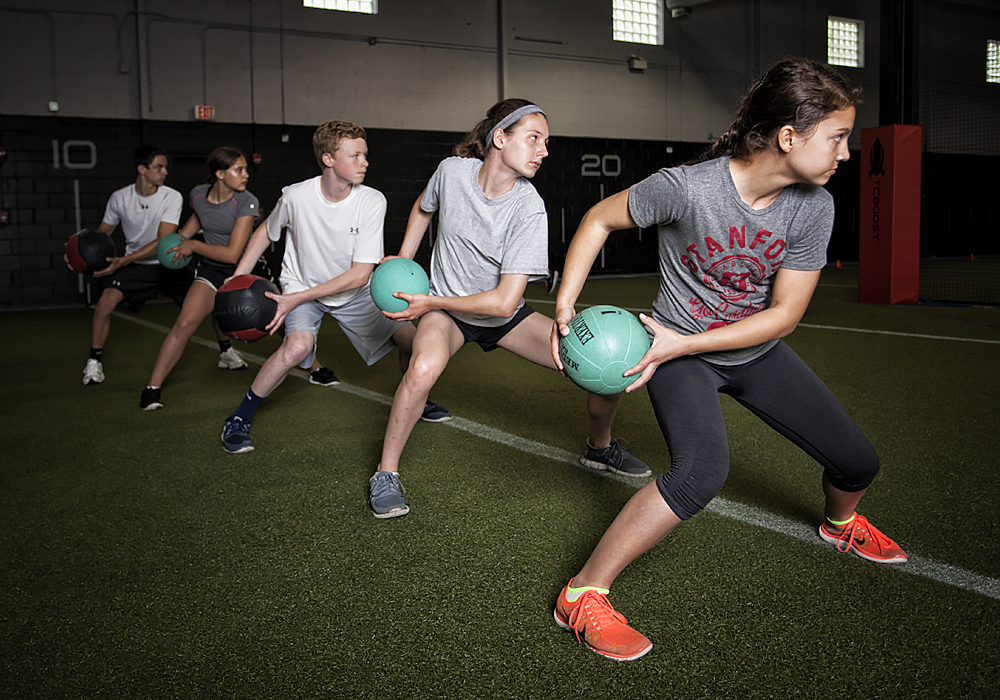 YOUTH SPORTS PERFORMANCE
PERSONAL TRAINING
Whatever your goals, our Personal Trainers will create a training program that fits your style. The Personal Training program is a physical, psychological, and emotional experience designed not only to make you feel more powerful, but to educate and inspire you to take a greater role in your personal fitness.
YOGA
Whether you're just beginning to practice yoga, or you've been practicing it for years, BlazeFit Yoga has a class for you! Each of our classes is taught by a professional yoga instructor and driven by passion and experience. Join our yoga classes if you're looking to find a deeper connection to the art of yoga!
BLAZEFIT CLASS
BlazeFit is an exercise regimen that uses several modes of training to develop a specific component of fitness.
What are the benefits of BlazeFit training?
Reduced risk of injury.
Enhanced weight loss.
Improved total fitness.
Enhanced exercise adherence.
ISUDU SPORTS PERFORMANCE
ISUDU Sports Performance aka "SPEED KILLS" offers training programs for anyone and everyone, regardless of age, gender, skill level, or athletic or fitness goals. Our core programs are designed for youth, middle school, high school, and elite athletes, as well as adults and teams. Training in small groups ensures maximum one-on-one attention.
All About
BlazeFit is a family of talented Trainers with the skills to help you physically and mentally conquer your fitness goals. Whether you are a youngster learning the basics of your sport, an ADULT DRIVEN TO STAY FIT or an ELITE ATHLETE LOOKING TO OBTAIN THAT COMPETITIVE EDGE, BlazeFit & ISUDU Sports Group would like to welcome you to our family. We will come to you or you may visit our facility, Our goal is to ensure your fitness goals are met.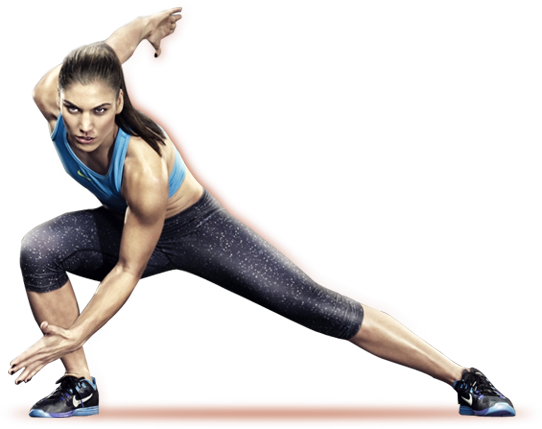 Lisa Borden
Looking for a customized and personal fitness plan? This is the place to be! Love working out here. The team at Blazefit customizes a plan designed to help you meet your goals. Your job to reach those goals, is show up, work out, have fun and get in the best shape possible! Thanks guys!
Stephanie Allman
Jonathan and the staff are great! Highly individualized training. I get the best workouts here!
Kelsey T
BlazeFit is not your typical gym. The atomisphere, trainers and other members, are motivating and every workout is different. I have never been one to stick to a gym or workout longer than a few weeks but I have been a member here almost 5 months now. This place has become a place for me to sweat it out as well as have some good laughs with some good people.
Emily Lindsey
Blazefit is amazing!! Best shape I have ever been in and has been a great compliment to my running!!
Mihail Ignatov
Great workouts,if you really wanna see your body change for good,check this place!
Jessica Reagin
"Best sports specialty training gym in the ATL! Train like an athlete, train to win."
Brian Campbell
"Blaze Fitness is one of the best cross training gym experiences I have ever had. It is fun, it's friendly and most importantly it's effective. They will mot only whip you into shape but you will develop real function muscle to make you stronger in everyday life. As a personal trainer I am always looking for places that provide people with services that improve their overall quality of life and not just their physique. Blaze Fitness is without a doubt one of my favorites."
Scott Ruelle
"Great classes and great trainers!! I highly recommend BLAZEFIT, they keep you motivated towards achieving your goals!!"
Dwayne Blaylock
"An amazing gym that pushes you to be mentally and physically stronger. The workouts are fun and challenging. Jonathan Walker and Tucker Taney are awesome trainers. "
Laura Rifkin
"Blaze Fit is awesome! Great workouts!"
Tricia Beaty
"Best gym ever! "
Vince Fraumeni
"Jon is the man! Been working out with him for years. Real flexible and the gym is basically like a big family. Recommend it everyone no matter what your goals are Jonathon and the blazefit staff will work with you every step of the way!"
Jamilia Tatum
"I really enjoy working out at this gym. One of my sorority sisters told me about it. The commute is so close to home and I love that. The members are really nice and helpful just as the trainer is. Jonathan is a really big help in getting me to reach my fitness goals. The classes are very convenient as well and it's family friendly. "
Jennifer Ruelle
"Friendly staff! The workouts are not your average boring exercises. BlazeFit pushes you in a way that surprises yourself when you're able to accomplish some exercises you didn't think you could do.
Jacqueline Jackson Hurlock
/ Client
Jonathan, Tucker and the rest of the trainers are AWESOME…I'm never disappointed with a work out and I've seen significant changes with my body. I would recommend this gym to anyone wanting to make a healthy change in their lives!!
Derrico Wright
/ Client
I really love the way they train,especially kids. The way I've seen them work with people and kids is amazing!! If your goal is to get fit,this is the place to go.
Matt Auers
/ Client
This place is awesome. The Bootcamp classes are killer, I wish I could get to more every week. Everyone, from coaches to clients are great to be around. Jonathan and Josh do a fantastic job creating a community at BlazeFit. Don't pass up an opportunity to try it!
Carla Eiland
/ Client
I have been training with Tucker Taney for almost a year now, I have never been happier with my health,body,and mind. It is a total life changing experience when you dedicate yourself. The entire team Johnathan, Josh and Tucker will make any fitness dreams you have a reality.t.